Inside this issue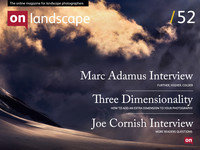 Browse On Landscape on your Tablet, iPad or Desktop
Tim Parkin
Your humble editor, ex-mathematician, A&R for U2, web developer to the Queen, guitarist and general geek-boy.
Other articles by Tim Parkin
You can download the PDF by following the link below. The PDF can be viewed using Adobe Acrobot or by using an application such as Goodreader for the iPad.
Click here to download issue 52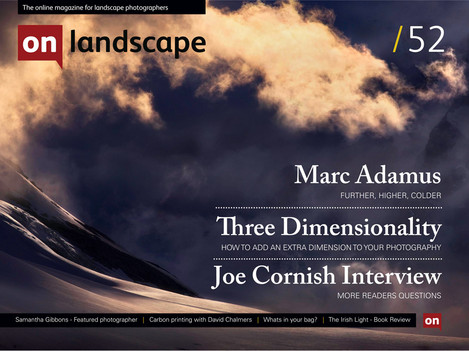 Tim Parkin