Inside this issue

Subscribers Only
Join us on the Linhof Studio Talk Hub

Amateur Photographer who plays with big cameras and film when in between digital photographs.
We're pleased to announce that we're managing the Talks Hub at the Photography Show on the Linhof Studio stand. We have a great selection of speakers organised, 10 photographers over the four days of the show.
We've also have lunchtime sessions where you'll have a chance to talk to Aurélien Le Duc, CEO of Bergger who will bring a wealth of knowledge on black and white Fine Art to the Hub.
Charlotte and I will be on the stand for all four days. Come and say Hi - we'll be wearing On Landscape T-shirts in case you don't recognise us.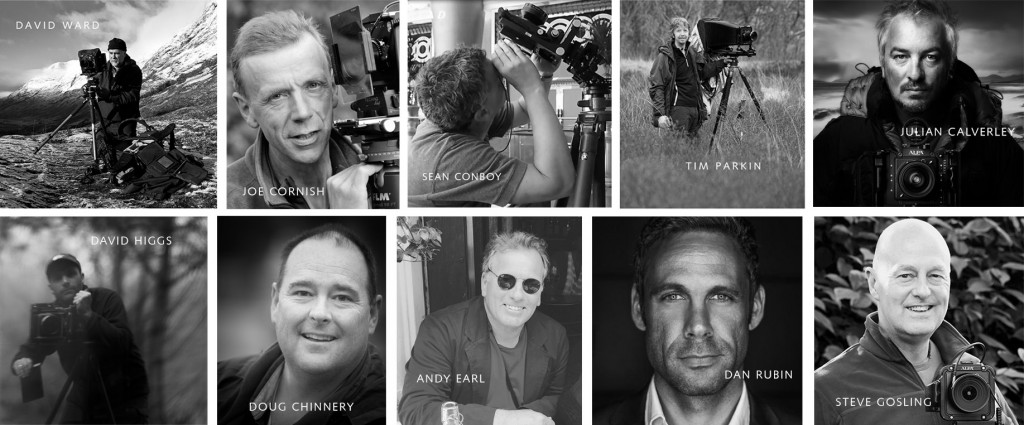 Please click the image above for the full schedule line up (or click here) and scroll down to access each speakers information. Further information will be added in due course. Follow us on Twitter or Facebook to keep up to date as more information is added. We are exhibiting on Stand F81. All the talk information links off to the Linhof Site.
Speakers and Talks Information
SATURDAY
Tim Parkin - "The Hybrid of Old & New Photography"
Talk: Saturday 11-11.45am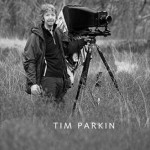 Tim is a landscape photography and editor of the landscape photography magazine, On Landscape. He uses a mix of film and digital cameras but mostly film in small, medium, large and stupid sized formats. Landscape photography is a passion and a discipline that has left him a wiser and more tolerant person and has introduced him to some incredible people. Find out more about Tim's talk:  "The Hybrid of Old & New Photography"
---
David Higgs - "The Analogue Darkroom in the Digital World"
Talk:  Saturday 12 - 12.45pm, Sunday  11 - 11.45am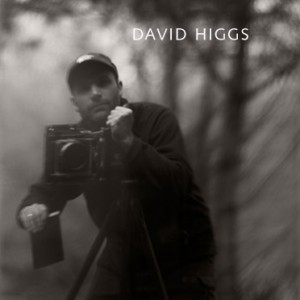 David Higgs is a photographer and printer based in rural Sussex who makes images of the trees, hills and ghylls that he calls home. Printing almost exclusively in platinum, David's images are regularly exhibited both at home and abroad and are found in collections in the UK, USA, Europe, Australia and Japan. Find out out about David's Talk 'The Analogue Darkroom in the Digital World'
---
Steve Gosling -" Travelling Light"
Talk: Saturday 2-2.45pm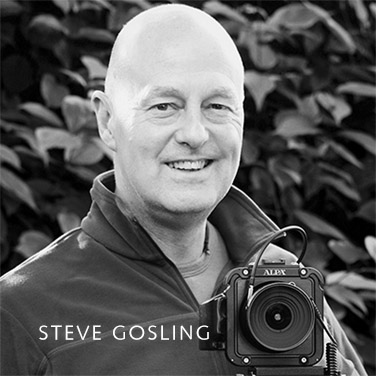 Steve is a professional photographer who specialises in producing creative & contemporary landscape and travel images. His photographs have been published internationally (e.g. on posters, greetings cards, book covers, advertisements) and have illustrated books, magazines, newspapers & calendars across the world. His prints have been widely exhibited throughout the UK and have also appeared on sets for both theatre & film productions.
His work has also won many awards - for example, his landscape images have been successful in the UK's 'Black & White Photographer of the Year' competition and in both 2014 & 2015 he had images shortlisted in the prestigious international 'B&W Spider Awards'. Find out more about Steve's talk 'Travelling Light'.
---
Joe Cornish - "Antarctica Reflections"
Talk:  Saturday 3-3.45pm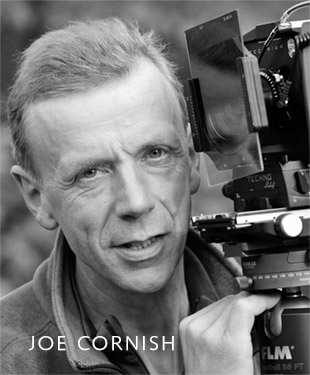 Joe Cornish is one of the most influential landscape photographers of his generation. Also a prolific printer, writer, thinker, workshop leader and mentor he has been a judge of Wildlife Photographer of the Year and regular host of the Natural History Museum's Understanding Photography seminars.
He has shot freelance assignments for the National Trust since the late 1980s. He is an honorary Fellow of the RPS, and is part of the Sony Global Imaging Ambassadors photographic team. Joe's Northallerton gallery promotes the work of established and aspiring nature and landscape photographers. Find out more about Joe's talk 'Antarctica Reflections'
---
SUNDAY
Dan Rubin - From Instant Film to iPhone:
Embracing multiple formats in the age of Instagram
Talk: Sunday 12-12.45pm, Tuesday 2-2.45pm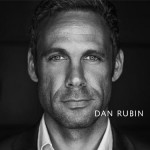 Dan is a designer, photographer, and creative director based in London. Co-founder of both The Photographic Journal and webgraph, a design studio, and host of the Apple Event series Meet The iPhone Photographer, Dan speaks at conferences worldwide including An Event Apart, South by Southwest, and UX London, and consults for startups and established brands around the world.
One of Instagram's earliest beta-testers and a speaker at the world's first mobile photography conference, Dan also travels the globe on photographic commissions for select clientele including American Express, Barbour, Ducati, Land Rover, O2, RedBull, Starwood Hotels, Travel + Leisure, Williams Martini, and more. Find out more about Dan's talk: "From Instant Film to iPhone"
---
Julian Calverley - "A Journey Into Landscape Photography"
Talk: Sunday 2-245pm, Tuesday 11-45am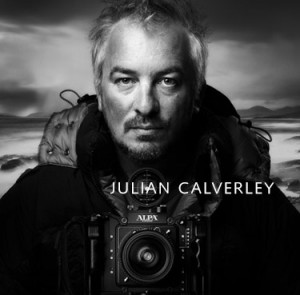 Julian Calverley has been creating imagery in one form or another since he was old enough to hold a paint brush. Born in Hertfordshire in 1964, he very quickly demonstrated a love and natural talent for drawing and painting, in particular watercolour landscape work.
After a brief and uninspiring spell at art college, Julian realised it was the mix of photography and traditional darkroom skills that would allow him to express himself most effectively. The next few years saw experience gained with various studios and in 1988, at 24 years old, Julian set up his first studio and darkroom.
Commercially he is represented in London, New York and Hong Kong. His work has been featured in the Association of Photographers awards, and regularly in the 'Lürzer's Archive 200 Best Ad Photographers Worldwide' annual. He is the author of the book '#IPHONEONLY' A book of landscape photographs made entirely on an iPhone. Find out out about Julian's talk: "A Journey Into Landscape Photography"
Sean Conboy - 'An insight into Architectural Photography and camera movements '
Talk: Sunday 3-345pm, Monday 2-245pm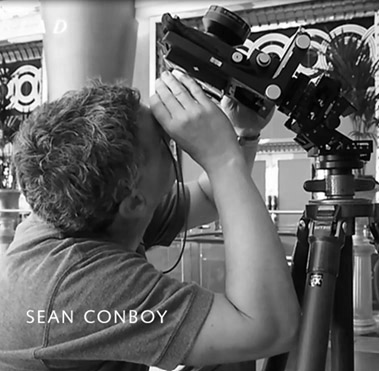 Sean, hon FRPS, has been shooting Architecture and interiors for many national and international clients around the world for nearly 30 years. A photographer who very much learnt his craft in the era of large format film and cameras and is well known for his use of space and light in both large scale and intimate spaces. Find out more about Sean's talk: 'An insight into Architectural Photography and camera movements '
---
MONDAY
Andy Earl - "A Location Journey with Light"
Talk: Monday 11-11.45am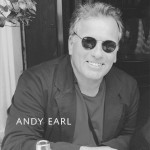 Andy's work is recognisable to millions, photographing some of the most iconic images in Music.
His work is diverse and often incorporates dramatic natural backdrops and architectural elements to create a surrealistic effect.
A hugely successful career within the international music business with over 120 creative memorable covers and album sleeves. He has three published monographs, two stamps and has exhibited worldwide including the Venice Biennale.
At 16 he was James Hunts mechanic, he races classic cars and tinkers with them in his spare time. He continues to work with record companies and other clients include Apple, Canon and the BBC. He is currently visiting Professor of Photography at Norwich University of the Arts, conducts Guardian masterclasses and has two Honorary fellowships from Arts University Bournemouth and Falmouth University.His appeal spans generations, and is an entertaining and informative speaker that can inspire the youth of today. Find out about Andy's talk: "A Location Journey with Light"
---
Doug Chinnery - "Filters & Long Exposure"
Talk: Monday 12-12.45pm, Tuesday 12-12.45pm
Doug is a non-award winning professional teacher, writer and photographer and I refuse to write in the third person. I just love making photographs both on film and digitally. My style can perhaps best be described as 'style-less'. I make images of anything and everything that catch my eye, in whatever style I feel catches the mood and emotion of the moment and most of my time is spent in the landscape.
He loves teaching others, both on my own workshops and for Charlie Waites "Light & Land" tour company. I write regularly for Outdoor Photography magazine and sell my images to collectors world-wide. There are many photographers whose work fills me with admiration and inspires me to try harder. I fear I will never reach the heights they have attained, but I enjoy trying. Read more about Doug's talk: "Filters and Long Exposure."
---
On Landscape Discussion with Tim Parkin and Friends
Talk: Monday  3-3.45pm

Join Tim from On Landscape together with some of our guest speakers as they discuss subjects that have been put forward by talk hub visitors
---
TUESDAY
David Ward - "Making Intimate and Abstracted Landscapes"
Talk: Tuesday 3-3.45pm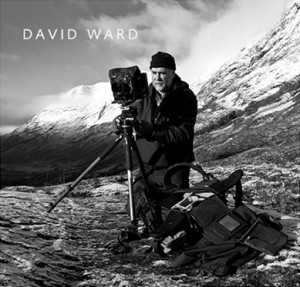 David Ward was born in England in 1960.  Childhood holidays in the Lake District and Cornwall led to a love of landscape and a desire to try and express his sense of wonder through art. He became fascinated by photography in his late teens and was accepted for the prestigious Film & Photographic Arts course at PCL in London, where he was a student of  Victor Burgin.
David graduated with a BA Hons in 1983.   He has now spent thirty years travelling the world with his large format camera. His eye for colour and form is without equal and he produces work that is startling in both its clarity and intensity. Find out more about David's talk "Making Intimate and Abstracted Landscapes".