Inside this issue

Subscribers Only
A slider with the ID of was not found.
sponsored by ..

Viewpoint
Editor's Letter
editor@onlandscape.co.uk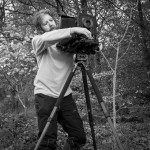 Unfortunately at the moment Paypal is the main option available for online subscriptions. However you don't have to use Paypal, we can take cheques, bank transfer or credit cards (online or over the phone) as payment.
Get in touch with us at payments@onlandscape.co.uk or phone 01430 827408
Posted in: Subscriptions
Tim Parkin