Inside this issue

Subscribers Only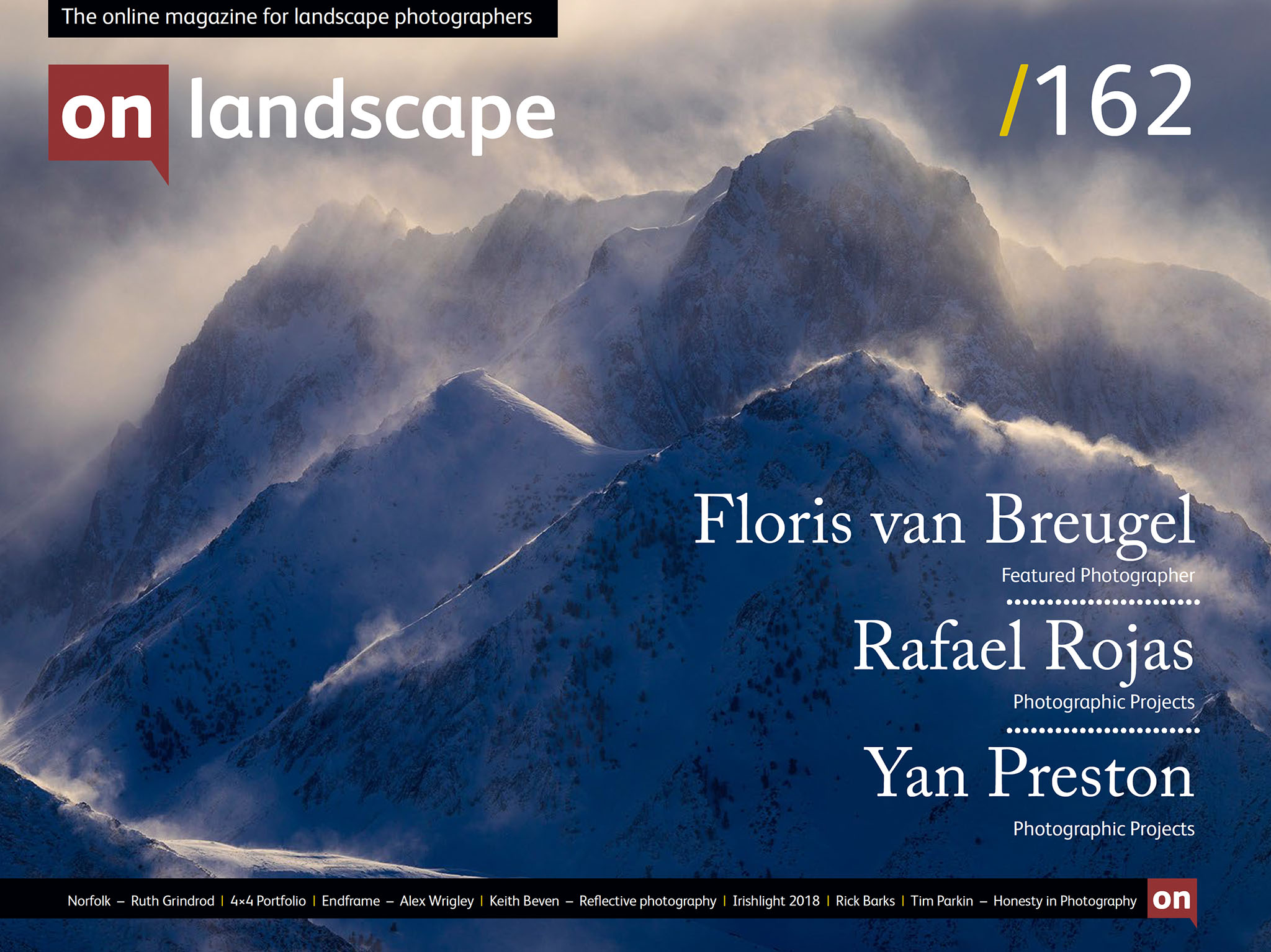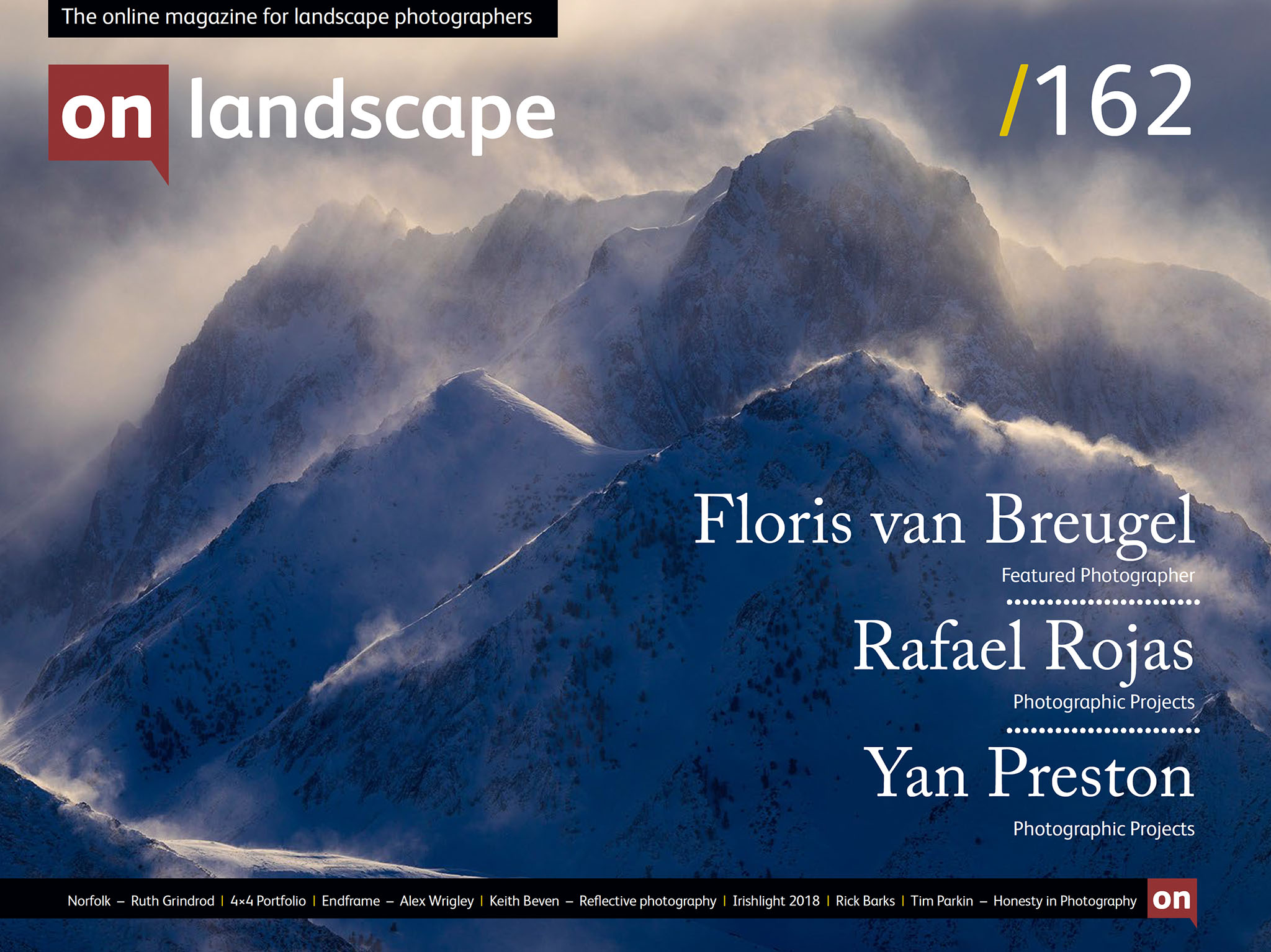 sponsored by ..

Viewpoint
Editor's Letter
editor@onlandscape.co.uk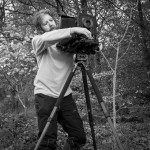 "Beauty is truth, Truth beauty – that is all ye know on earth, and all ye need to know."
Keats may have had a penchant for the pretty but he certainly had an elegant way with words. This issue has me grappling slightly less elegantly with the subject of truth, honesty and photography. It had me asking the question of what it really is that separates photography from the other 'fine' arts. The obvious answer was the connection that it has with the subject. Whilst my article discussed the ways in your audience might 'expect' your images to be created, the bigger question is really about how we use this connection with the subject in a more creative way. Is our connection with the landscape merely that of raw material gathering for post-processing, a staunch recorder of the visual truth or do we have a deeper connection with the environment in which we work. As I have learned more about the geology, flora and fauna in my local area, the types of photograph I wish to capture have changed. My interests have drawn me to less obvious views, either smaller of scale or of aspects of the landscape that aren't obvious to the camera (the paleohistory of the land for instance). Writing this article has made me think more on the way we transmit the 'truth' of the land to our audience and realise that the continuing to argue about levels of post-processing, cloning and compositing is maybe missing the bigger picture.
Click here to download issue 162 (high quality, 155Mb)
Tim Parkin
Content
Issue One Hundred and Sixty Two