Inside this issue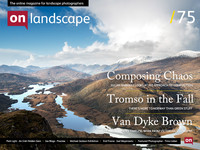 Not Just Crinkly Bits and Green Stuff

I am an amateur photographer and enjoy being in the outdoors with my camera, whether close to home or in exotic places further afield. Having relatively recently got into digital shooting I am now exploring how I can replicate and improve on darkroom techniques that I used when shooting film – which I still occasionally do.
Am I really here in this wonderful, beautiful setting? A classic calm fjord with crystal blue water lit by soft sun and stunning autumn colour all around? Yes I am, at Ersfjorden on the island of Kvaloya near Tromso in Norway, with a small group of old friends and some new faces. We've just arrived on a photo tour with Tony Spencer and David Ward and we were settling into our self-catering accommodation, beautifully located on the edge of and just above the fjord.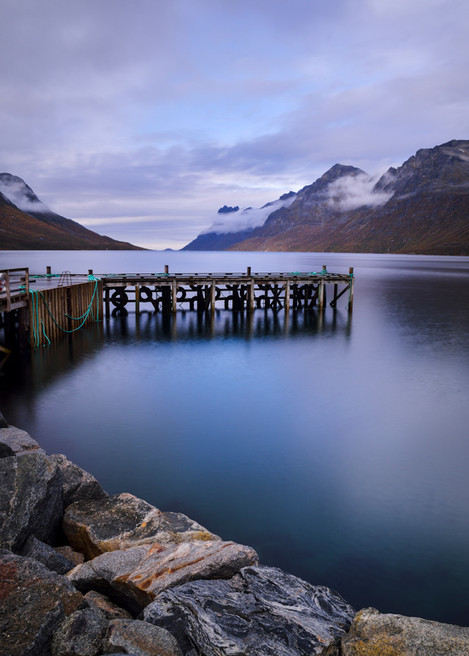 This is a premium article and requires a
paid
subscription to access. Please take a look at the
subscribe
page for more information on prices.