Latest Articles
David Ward Exhibition Talks
Lizzie Shepherd | Posted
End frame: The Dysfunctional Family by Simon Baxter
Phil Corley | Posted
One of the photographers I follow on YouTube, stands out for his woodland photography; Simon Baxter. Being able to...
A Different Viewpoint
Mark Littlejohn | Posted
To celebrate Mark's exhibition, we asked Mark to revisit his work with the Steamers and talk about how working...
Latest News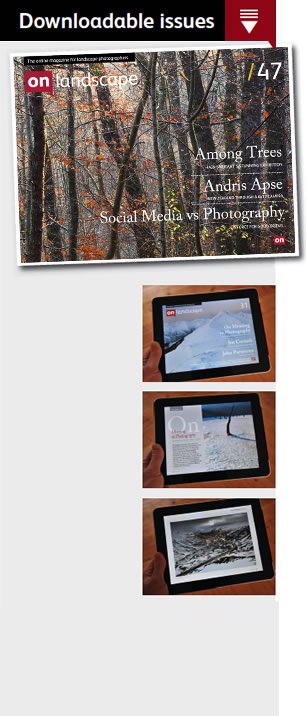 Our downloable issue is a dedicated design to make the most of the articles and photography. It's configured for to be equally at home on a home computer, laptop or tablet/ipad. At over a hundred pages long, each issue is more like a ebook than a magazine.