Latest Articles
Issue 194 PDF
Tim Parkin | Posted
End frame: A line made by walking England 1967 by Richard Long
Richard Draper | Posted
During my recent MA in Photography at UWE in Bristol, we were asked to identify an image which had...
David Ward Exhibition Talks
David Ward & Tim Parkin | Posted
David Ward recording of his talk on the topic of "Overlooked" to go with his solo exhibition at the...
Latest News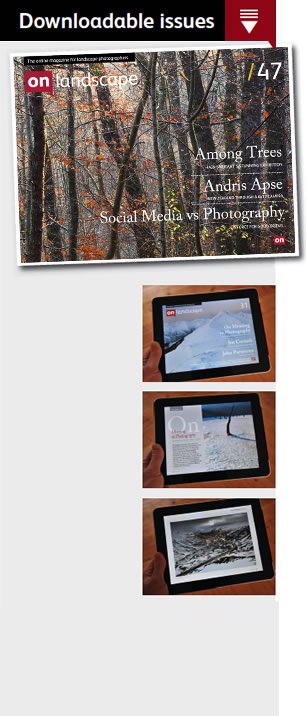 Our downloable issue is a dedicated design to make the most of the articles and photography. It's configured for to be equally at home on a home computer, laptop or tablet/ipad. At over a hundred pages long, each issue is more like a ebook than a magazine.